By now, the word "bubble" no longer conjures up images of childhood fun for most adults. Most of us now associate the term with the real estate market based on what has happened over the past few years. To make sure we learn from history, this article examines house prices of the last decade across a few English speaking countries and the corresponding bubbles in these same markets.
The Bigger They Are, The Harder They Fall
The following graph of house prices over the past decade contains important lessons for real estate investors.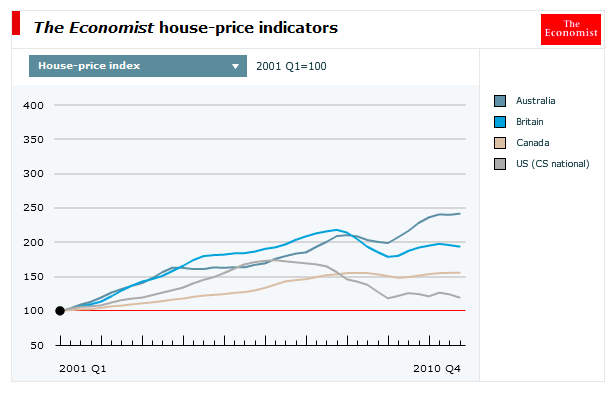 Continue reading "Learning from Bubbles: A Look at Housing Bubbles Worldwide" on my blog at BiggerPockets to discover what we can learn from global real estate markets over the past decade.
photo credit: anieto2k
If you enjoyed this post, get free updates by email or RSS.